As the leaves turn to shades of orange and red, and the air becomes crisp with the arrival of autumn, Halloween enthusiasts and fashion aficionados alike eagerly await the spookiest season of the year. While Halloween traditionally conjures images of costumes and candy, the world of luxury fashion also plays a significant role in celebrating this ghoulish holiday. Enter the enchanting world of Hermès, where style meets the supernatural with limited-edition Halloween Birkin bags and an array of black-themed Hermès items, all designed to add a touch of high-end glamour to your Halloween festivities.
The Hermès Legacy
Before delving into the allure of Halloween-themed Birkin bags and black Hermès items, it's essential to understand the brand's rich history and its enduring legacy of luxury.
Hermès, a French high fashion luxury goods manufacturer, was established in 1837 by Thierry Hermès. Initially, the company focused on harnesses and equestrian gear, quickly gaining a reputation for craftsmanship and quality. Over the years, Hermès expanded its offerings to include a wide range of products, such as leather goods, perfumes, accessories, and fashion.
Today, the Birkin bag is arguably one of Hermès' most iconic creations, epitomizing luxury and exclusivity. Named after the English actress and singer Jane Birkin, these bags have become a symbol of status and style, coveted by fashion enthusiasts and collectors worldwide. Hermès' commitment to craftsmanship and quality has helped them maintain their position as a global leader in luxury fashion for nearly two centuries.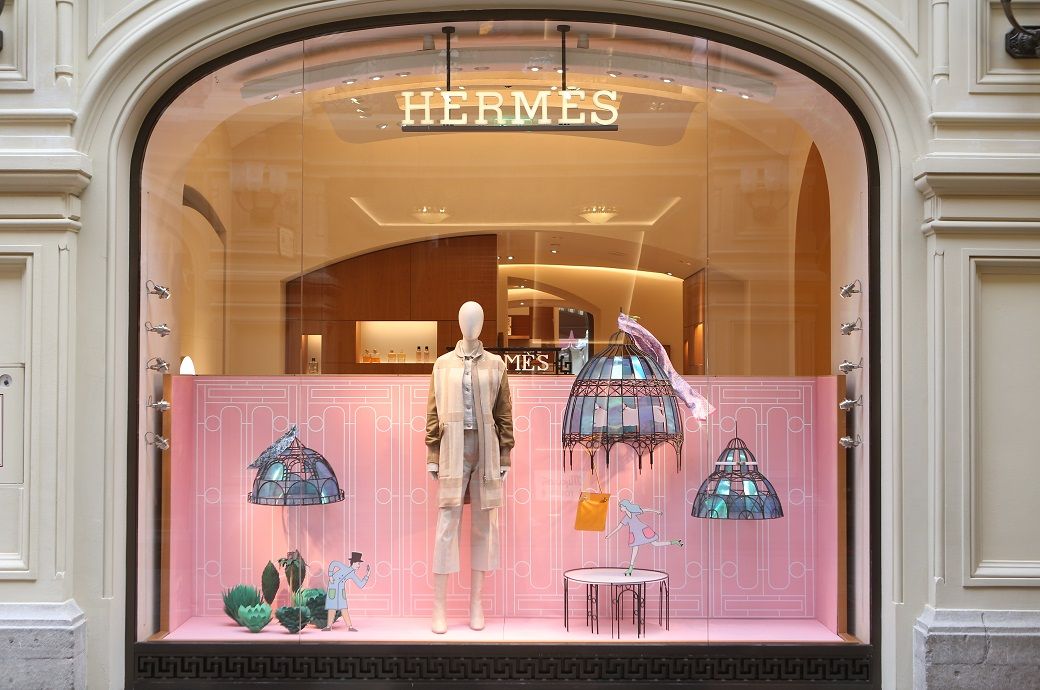 Hermès Birkin: A Halloween Twist
To celebrate the Halloween season, Hermès has introduced limited-edition Halloween Birkin bags that combine the brand's signature craftsmanship with spooky, yet stylish, design elements. These bags are an enchanting blend of luxury and the supernatural, making them perfect for Halloween enthusiasts who wish to express their love for fashion and the holiday in one stroke.
1. Bewitched by the Limited-Edition Halloween Birkins
Hermès' limited-edition Halloween Birkin bags often feature distinctive design elements that capture the spirit of the holiday. While they maintain the timeless structure and quality for which Birkin bags are renowned, Halloween Birkins add a touch of spookiness to the equation.
Some of the notable Halloween-inspired design elements that you might find on these bags include:
Ghoulish Embellishments: Halloween Birkins may feature spooky motifs such as bats, spiders, cobwebs, and even skeletal hands. These embellishments are often delicately embroidered onto the bag's leather or silk, creating a hauntingly elegant look.

Mysterious Colors: Halloween Birkins often feature colors associated with the holiday, such as deep blacks, rich purples, and blood-red accents. These dark and mysterious shades make the bags perfect for the season.

Limited-Edition Charms: Some Halloween Birkins come with exclusive charms, such as tiny witch hats or ghostly symbols, attached to the bag's handles. These charms add a playful and bewitching touch to the bags.

Exquisite Materials: As with all Hermès bags, the materials used for Halloween Birkins are of the highest quality. These limited-edition bags often feature exotic leathers, such as crocodile or alligator, giving them a truly luxurious feel.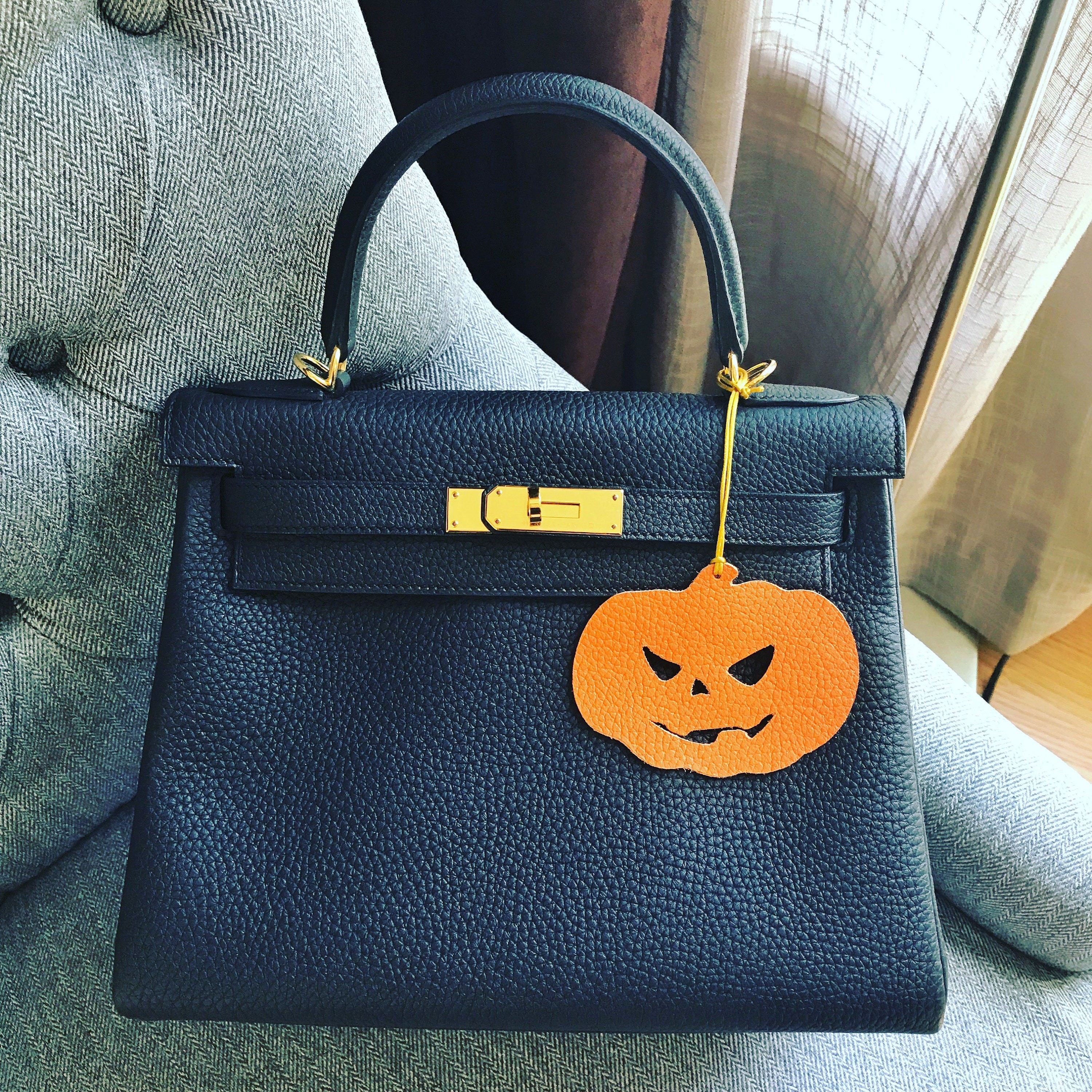 2. Owning a Piece of Haute Couture Horror
One of the defining characteristics of Hermès Birkin bags is their exclusivity. To own a Birkin is to be part of an elite club, as the bags are notoriously difficult to acquire. The introduction of limited-edition Halloween Birkins takes this exclusivity to a whole new level. These bags are produced in limited quantities, making them even more sought after by collectors and fashion enthusiasts.
The rarity of Halloween Birkins adds an element of thrill to the hunt for the perfect spooky accessory. Many high-end fashion enthusiasts eagerly await the release of these bags, ready to pounce on the opportunity to add a touch of Halloween luxury to their collection.
3. An Investment in Style and Spookiness
Hermès Birkin bags are known not only for their style but also for their investment value. These bags often appreciate in value over time, making them an excellent choice for those who want to combine fashion with financial sense. While Halloween Birkins are produced in limited quantities, they can become highly sought after in the secondary market, potentially fetching a significant premium for those who decide to part with them.
Black Magic and Hermès
Halloween-inspired Birkin bags are not the only way to add a touch of luxury to your Halloween season. Hermès offers an array of black-themed items that perfectly capture the spirit of the holiday while showcasing the brand's craftsmanship and style.
1. Mysterious and Versatile: The Hermès Black Bag Collection
Hermès offers a stunning collection of black bags that are perfect for the Halloween season and beyond. Whether you prefer the timeless elegance of the Kelly bag, the classic charm of the Constance bag, or the chic and contemporary design of the Evelyne bag, there's a black Hermès bag to suit your style.
Black Hermès bags are versatile and mysterious, making them a great choice for Halloween festivities. The rich, dark color of these bags adds a touch of glamour to your outfit while allowing you to effortlessly transition from daytime to nighttime activities. From pumpkin picking to a Halloween party, a black Hermès bag is a perfect companion for all your October adventures.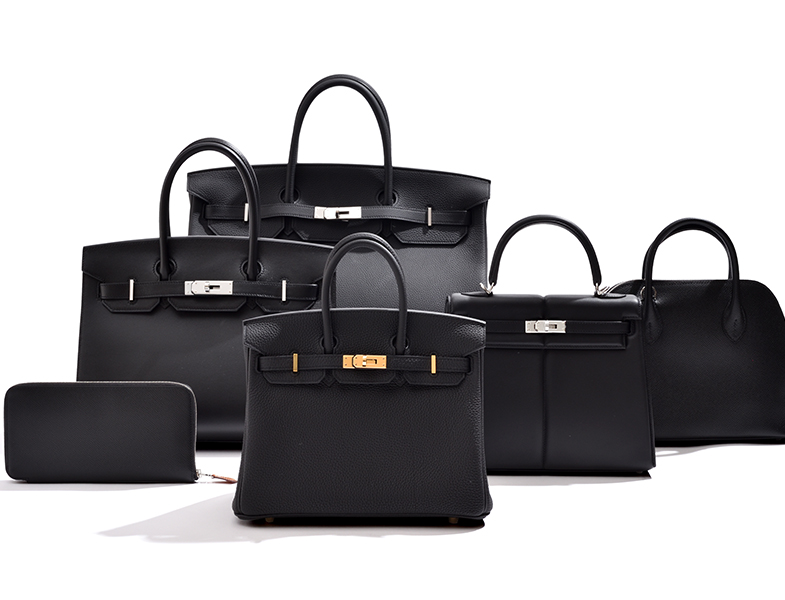 2. Add a Dash of Black to Your Wardrobe
In addition to black bags, Hermès offers a variety of black-themed fashion accessories to spice up your Halloween season. Consider adding these black Hermès items to your wardrobe:
Silk Scarves: Hermès silk scarves are iconic for their vibrant designs and impeccable quality. However, their black-themed scarves add an air of mystery to your look, making them perfect for Halloween.

Jewelry: Hermès offers a selection of black jewelry, such as bracelets and necklaces, which can add an elegant yet dark element to your ensemble. These pieces are versatile and can be worn year-round.

Footwear: Whether you prefer sleek black sandals or classic black boots, Hermès has a selection of footwear that will complete your Halloween look.
3. Elevate Your Halloween Style with Hermès
The key to a stylish Halloween is to find the perfect balance between fun and fashion. Hermès offers a range of items that can elevate your Halloween style and make a statement at any Halloween gathering. From black accessories to Halloween Birkin bags, Hermès adds a touch of luxury to your spooky celebrations.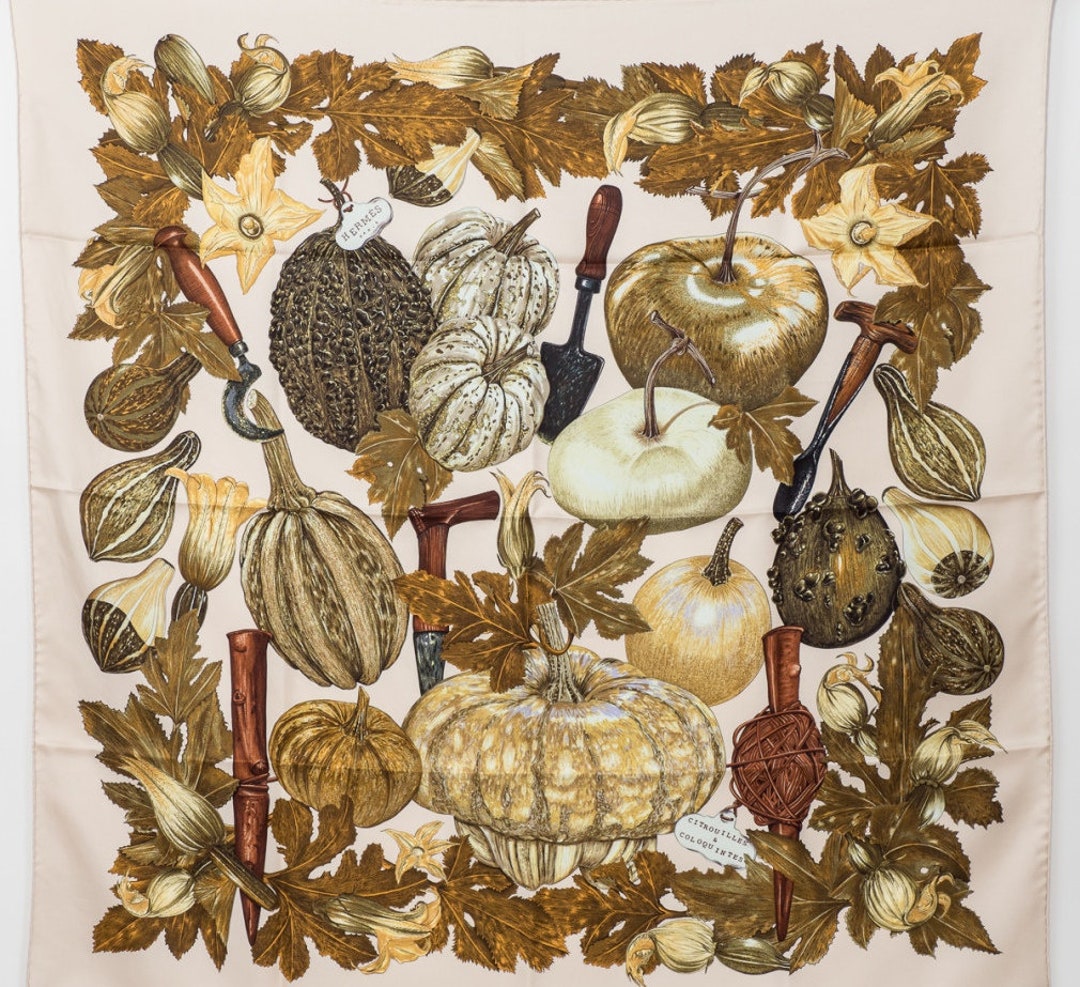 Halloween is a season that celebrates creativity, self-expression, and fun. For those who appreciate the world of luxury fashion, the allure of Halloween Birkins and black-themed Hermès items is undeniable. These pieces offer a unique opportunity to combine high-end style with the spirit of the holiday, allowing you to stand out from the crowd in a bewitching and glamorous way.
As you plan your Halloween festivities, consider adding a touch of luxury with Hermes. Whether you're drawn to the limited-edition Halloween Birkin bags or prefer the timeless elegance of black Hermes accessories, these items are sure to enhance your Halloween experience and leave a lasting impression.
So, this Halloween season, dare to embrace the magic of fashion and luxury with Hermes. Whether you're trick-or-treating or attending a stylish soirée, Hermes has the perfect accessory to complement your Halloween look and make it a season to remember.